Tascam 42 NB. Serviced and fully functional 2-track studio recorder with 7-1/2 and 15 speed.
Low hour unit and in very good condition.
Rack ears + hard ware, 2 hub-adaptors for 10 inch reel-size and owners manual included. Price: $ 950.00 + shipping $ 85.00 with UPS ground fully insured and safe packed.

Spec's and features:
The 42 is a 2-track master producer with a variety of different functions and features.You have digital fluorescent counter with hours, minutes and seconds.

Built in auto-locate function to memorize, a specific point on the tape.Built in splicing block for easy tape-editing.

Mounted on a rigid chassie are the main transport components.Tape tension is controlled by full servo reel system.

All modes of operation, including fast forward, rewind and spooling are commanded by specially programmed micro-processor controller.

The PLL (phase-lock loop) servo capstan-motor ensures,precise tape speed.
Reel size: 5,7 or 10-1/2 with included hub-adaptors.

Tape speed: 7 1/2 and 15.

Speed accuracy: +-0,2% deviation

Pitch Control: +-12%

Fast wind time: 120 seconds for 10 inch reel,2400 feet.

Spooling wind time:400 seconds for 10 inch reel,2400 feet.

Tape drive system: Direct drive 3 motors.
3 heads: erase/record/reproduce.

Tape Cue: Manual and automatic (RTZ and STC)

Motion sensing: 0,5 sec.+-0,15 sec delay time for next motion, tension servo system.
2 microphone Inputs: XLR connection.

Output: L+R XLR or RCA.

Connection for DBX unit (Tascam DX-2D) extra option.

Punch In/Out Remote connector.
Headphonejack facepanel: Output 100 milliwatts into 8 ohm stereo headphones.Adjustable volume

Bias Frequency: 150khz.

Frequency response: Record /Reproduce: 15 ips: 30 hz-22khz,+-2db at 0 VU.
30hz-24khz,+-2db at-10 VU.
7 1/2 ips: 30 hz-16khz,+-2db at 0 VU.
30 hz-20khz,+-db at-10 VU.
Sync/reproduce: 15 ips > 30 hz-22khz,+-2db.
7-1/2 ips: 30hz-18khz,+-2db.

Mounting: Standard 19 inch rack.(rack ears included)

Remote control: Basic transport function. (Extra option: RC-71) plus 10-point location (extra option AQ-65)

Dimensions: 17 Wide. 19-7/8 Tall. 10-3/4 Deep.

Weight: 71 lbs.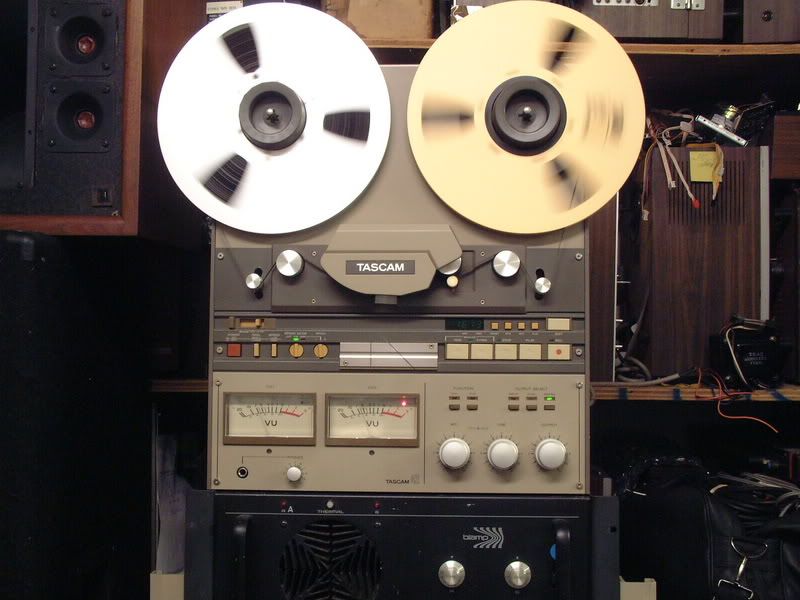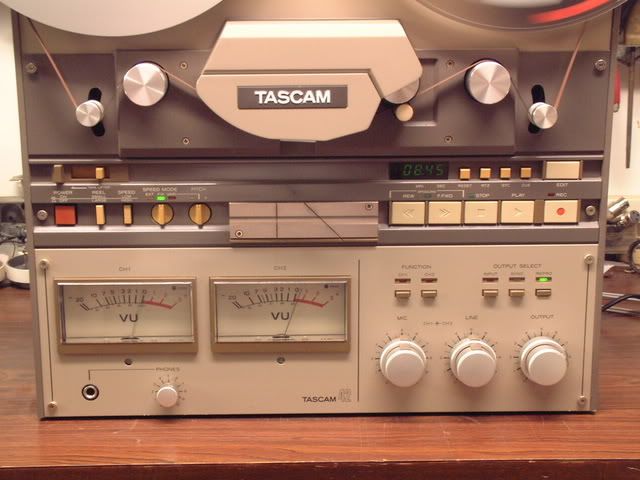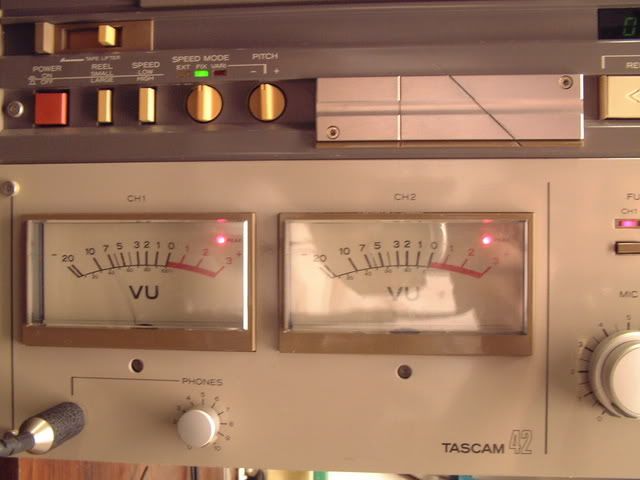 | | |
| --- | --- |
| Other payment (Cash, Check, Money Order) see Seller's Policy | |

Contact me for accepted payment methods.

Flag this ad: miscategorized, prohibited, spam