Home > blujay stores > justjoansetc's Store
| | | | |
| --- | --- | --- | --- |
| | JustJoansEtc BluJay Store | | by justjoansetc |
| | |
| --- | --- |
| location: | California, USA |
| about me: | Fabrics, Quilts, Dolls, Bears, Toys, Figurines, Beer steins, Postcards, Sewing notions, Books, Magazines ,Vintage items, Vhs movies,Music cds,cassetes ,lots of etcs. SEE MORE about me below to see my FEEDBACK here and other sites thru the years. |
| registered: | November 25, 2005 |
| my link: | www.blujay.com/justjoansetc |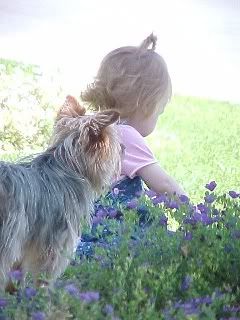 A very special little person with Sophie guarding her.



I have been selling on line since 1997..


Feedback thru the years at some of the sites I have sold at..


Bidville Justjoansetc 713 unique.


Ebay Joanmomn 703.


Yahoo..


FB doesn't show on Blujay for me because I don't have payment plans set up that will show it.
.

Have had over 861 sales with lots of multi sales.
All paid by either paypal personal funds, or check, so hence won't show FB with the way it's set up. .







Home | Community | Help | About Us | Privacy Policy | Terms of Service | DMCA
All Rights Reserved by Blujay 100% Free Online Marketplace