WELCOME TO OUR STORE.
FEEL FREE TO BROWSE OUR CATEGORIES, TAKE YOUR TIME, RELAX, IF YOU SHOULD HAVE A QUESTION ABOUT ANY OF OUR PRODUCTS DO NOT HESITATE TO CALL OR EMAIL US AT ANYTIME, WE WILL BE MORE THAN HAPPY TO ASSIST YOU IN ANY POSSIBLE WAY WE CAN.
WE HAVE BEEN IN THE ONLINE SALES BUSINESS FOR SEVERAL YEARS, JUST RECENTLY OPENING THIS STORE ON BLUJAY. WE HAVE STORES AT OTHER LOCATIONS AND HAVE A FEEDBACK RATING OF ABOVE 99.9%.
OUR OFFICE IS LOCATED IN KECHI KANSAS WHERE OUR PRODUCTS ARE SAFELY STORED IN A SMOKE FREE ENVIRONMENT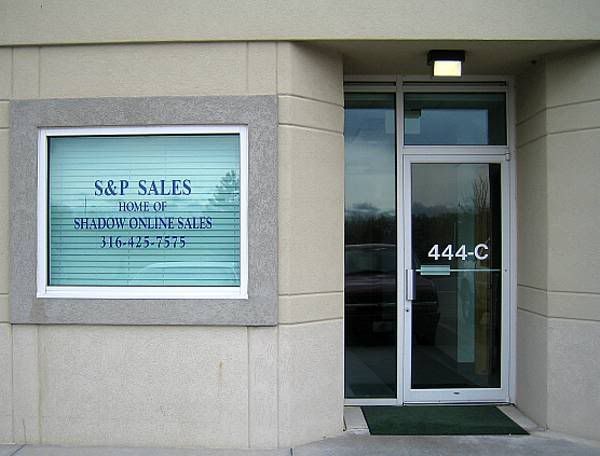 IF YOU WOULD LIKE TO BE ON OUR MAILING LIST TO RECEIVE SPECIAL DISCOUNTS AND OFFERS PLEASE EMAIL US AT shadowonlinesales@cox.net or call 316 425-7575
THANK YOU FOR VISITING OUR ONLINE STORE AND PLEASE COME BACK OFTEN
---